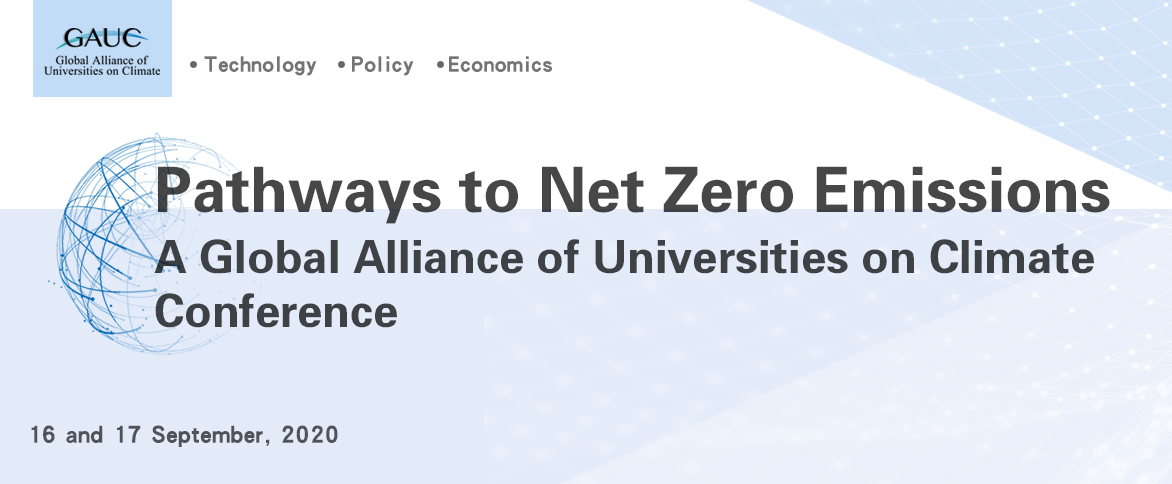 Leading climate researchers have called for an acceleration in action to reduce annual global emissions of greenhouse gases to net zero during an online meeting held by the Global Alliance of Universities on Climate (GAUC) on Wednesday.
In a statement issued following the virtual conference titled 'Pathways to Net Zero Emissions', they pointed out that although all countries are committed to the Paris Agreement's target of net zero global emissions by the second half of this century, many still have not set a national target for net zero or outlined measures for achieving the target.
"We pledge to carry out research, analysis and engagement activities across disciplinary and geographical boundaries to develop the technologies, policies and strategies to accelerate the achievement of net zero global emissions of greenhouse gases and climate resilience. We will work with policy-makers in order to implement rapidly these technologies, policies and strategies in a way that is consistent with other local, national, regional and global objectives, such as the Sustainable Development Goals. We recognise that countries are at very different stages of development and the transition to net zero emissions can and must be carried out in a way that improves living standards and reduces poverty around the world."
- From Pathways to Net Zero Emissions
Launched in January 2019, the Global Alliance of Universities on Climate (GAUC) currently has 13 member higher education institutions from nine countries. The conference was overseen by the London School of Economics and Political Science, Imperial College London, University of Cambridge and Tsinghua University.
Many of the member institutions of the GAUC are based in the countries that have not yet set national targets for net zero emissions. The statement points out:
"Stopping climate change requires global coordinated action. Many countries have now recognised the urgency required to realise the goals of the Paris Agreement and have set targets for reducing their national emissions to net zero. However, few have yet created detailed plans for achieving net zero emissions or carbon neutrality. As the Paris Agreement explicitly recognises, capacity-building support is urgently needed for developing countries to contribute to the realisation of the long-term global goal of net zero emissions, or carbon neutrality."
The statement also notes the need for universities to reduce their emissions. It states: "We also recognise the need for researchers to lead by example and to help their host institutions and organisations to reach net zero emissions in their operations."
The researchers attending the conference included: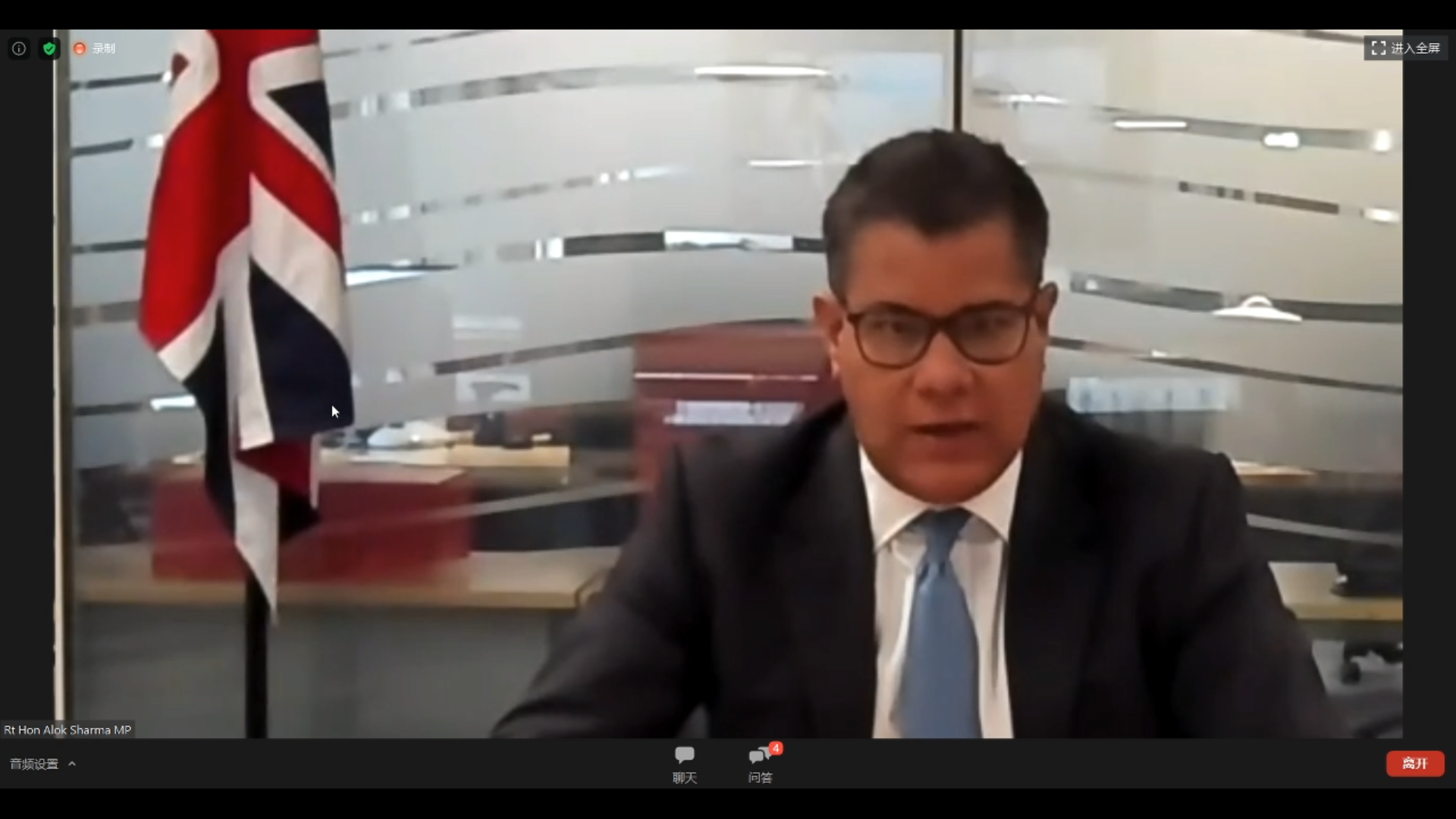 · Rt Hon Alok Sharma MP, UK Secretary of State for Business, Energy and Industrial Strategy and President of the 26th session of the Conference of the Parties to the United Nations Framework Convention on Climate Change (COP26) in 2021.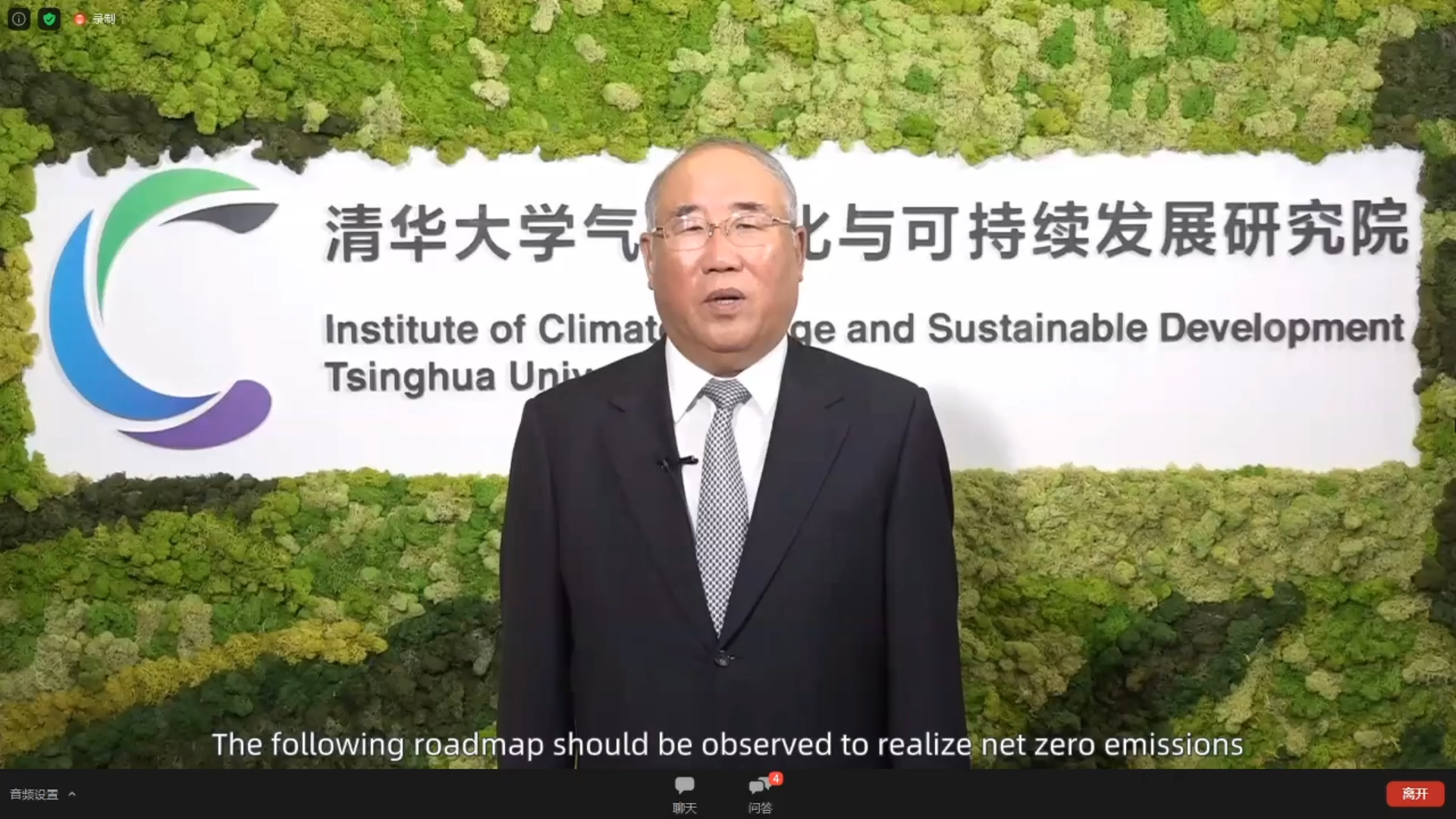 · Xie Zhenhua, President of Institute of Climate Change and Sustainable Development at Tsinghua University, and former Vice-Chairman (minister level) of the National Development and Reform Commission and China's special representative on climate change.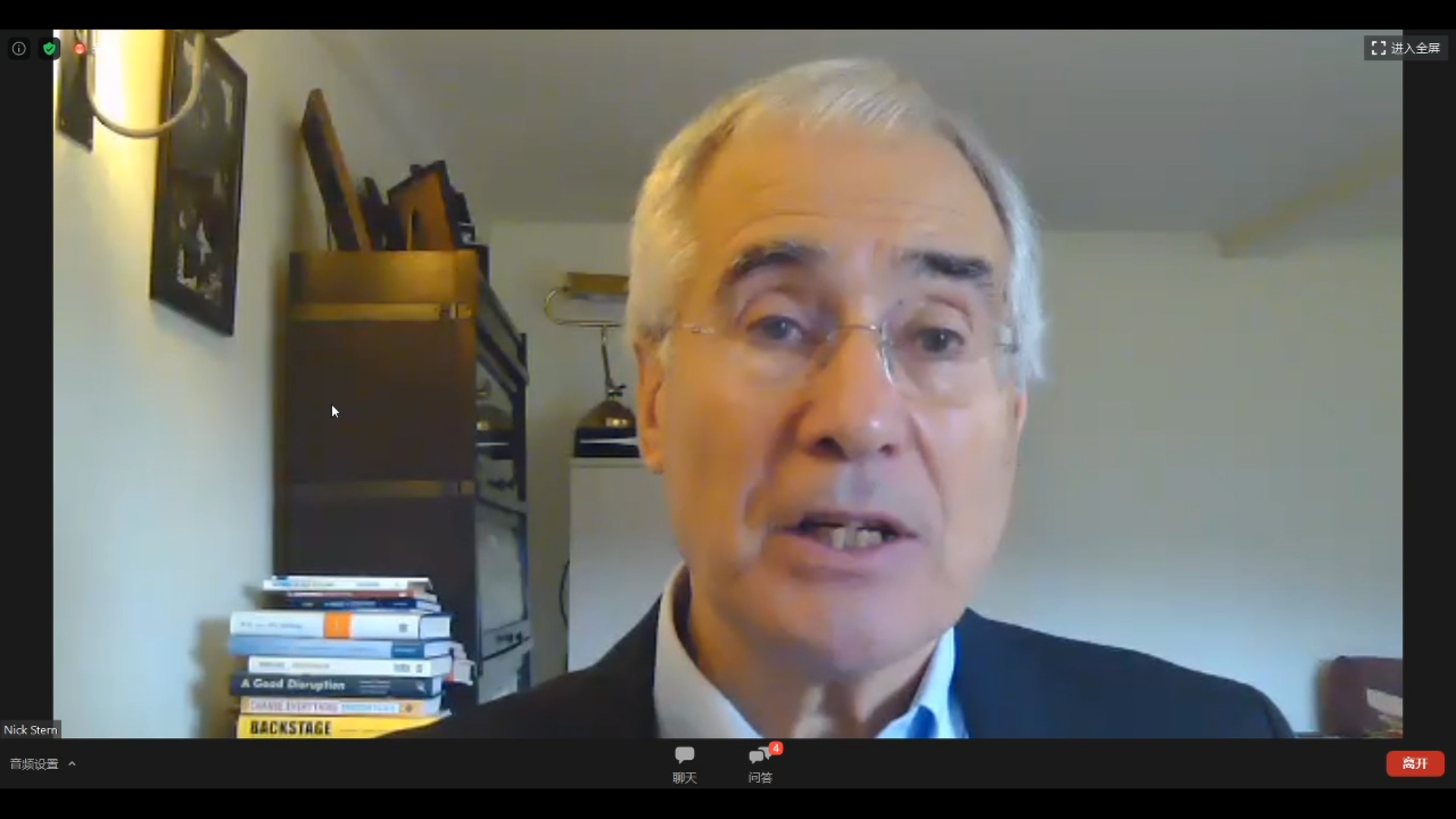 · Professor Lord Stern of Brentford, Chair of the Grantham Research Institute on Climate Change and the Environment at the London School of Economics and Political Science, and 'Friend of COP26'.
Click the attachment to read the statement:

GAUC statement on net zero emissions (16-17 September 2020).docx
---
About the Global Alliance of Universities on Climate (GAUC)

Initiated by Tsinghua University and other seven world-leading universities, the GAUC was launched in January 2019. The GAUC is intended to provide a mechanism for exchange and cooperation, specifically to lead efforts from global higher education to examine the technical, social, psychological, institutional and economic issues of climate change and how practical action can be implemented. Its member institutions are:
Australian National University

Federal University of Rio de Janeiro

Imperial College London

Indian Institute of Science

London School of Economics and Political Science

Massachusetts Institute of Technology

Sciences Po

Stellenbosch University

Tsinghua University

University of California, Berkeley

University of Cambridge

University of Oxford

University of Tokyo
- end -