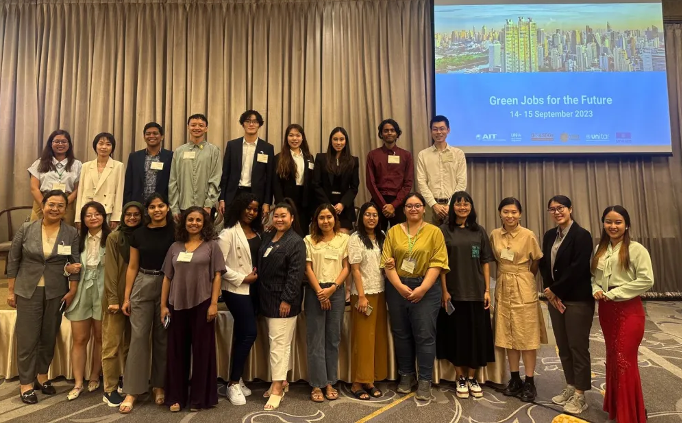 With the support of UN Institute for Training and Research (UNITAR), students of GAUC's 'Climate X' Leadership Training Program 2023 went on a field trip to Thailand on September 14th and 15th. The field trip is part of the continuous empowerment activities that GAUC organizes for around 1,000 students from over 70 countries participating in the training.
Themed "Workshop: Green Jobs for the Future," the field trip to Thailand offers opportunities for participants to practice leadership skills and broaden their networks. Liang Yiqin, one of the participants of the trip, shared with us his observations:
https://b.xiumi.us/board/v5/33ccQ/455014186.
The article is in Chinese, but we hope you can feel the vibe from the photos!
- end -